Valentine's Day: in love with love


Looking for interesting and amusing snippets all about National Hug Day and Valentine's Day? Click on the headlines that interest you and enjoy reading.
Who invented it?
Many people contend that Fleurop invented Valentine's Day. But that's not true, because it's more than 2,000 years old. The Ancient Romans were the first to celebrate the "Day of Love" for three days from 13 to 15 February – they even ran a love lottery.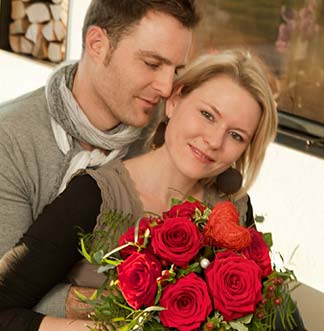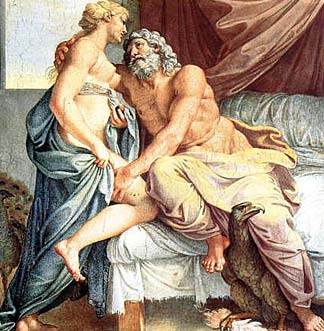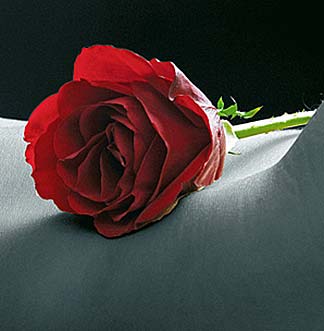 Then Christianity arrived. That put a stop to loose conduct. Instead of love lotteries there were suddenly saints' lotteries, which didn't really have much more of an appeal. In addition, the Church now named the day "Valentine's Day" because name days had arisen by this time and 14 February was dedicated to Saint Valentine. Fortunately, "Valentine's Day" later became associated with the ecstasy of love again. Today, Valentine's Day is famous in many parts of the world and flowers play a prominent role everywhere.
Looking for something lovable for your loved one? The shop is HERE.
More than 50,000 messengers of the gods at work
Fleurop didn't invent the Day of Love. However, the company does have something to do with its real founders – the Ancient Romans – in so far as the Roman god Mercury makes an appearance in its logo. He was also the messenger of the gods. And that explains why he is always portrayed with winged shoes and a winged hat. This appealed to the inventors of Fleurop because the many bouquets with their messages also have to be delivered as fast as possible. However, one messenger of the gods can't do it all on his own. And so crews with messenger-of-the-gods ability are now deployed at over 50,000 Fleurop florists around the globe.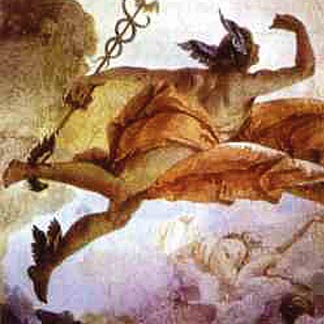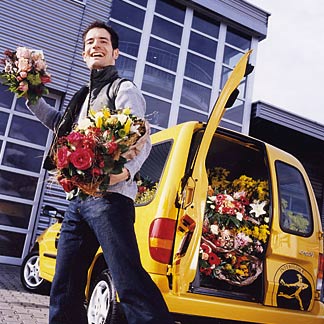 There's one difference, however, between the "Original Mercury" and the one on the Fleurop logo. The latter has a bouquet of flowers in his hand instead of a staff. But he's very fast. And on Valentine's Day ..... well, even the original couldn't do better.
Care to test a messenger of the gods? The shop is HERE.
Of loose-living blue tits, penguins and gibbons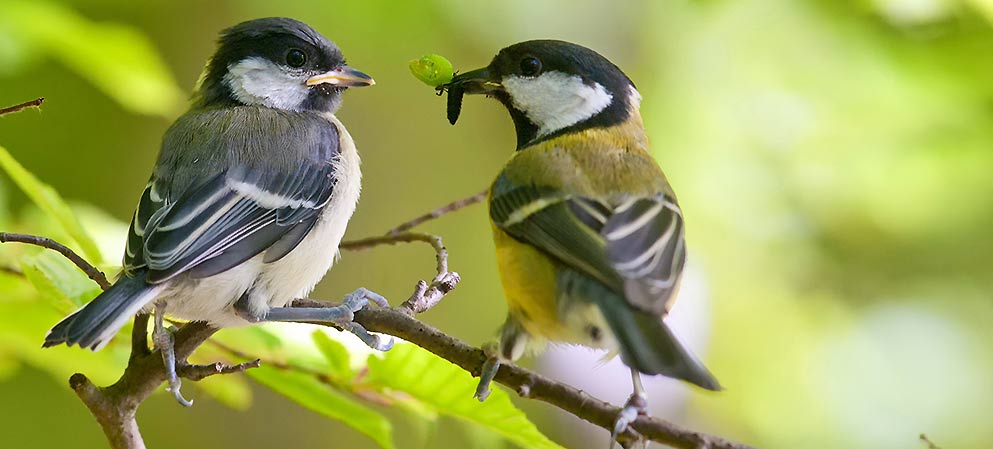 Not all animals are faithful, there are also some absolute rascals. For example, it was long assumed that blue tits were "monogamous for the season". But this assumption has been revised. A long-term study from Bavaria shows that the females secretly play around: before the sun is up, they leave the nest where their mate lies sleeping, meet up with a willing male in a different territory and return from their amorous expedition after just a short time. Unfaithful penguins, on the other hand, are those species who lay their eggs in a nest of stones for incubation. As the construction material is rare, the female sometimes mates with strange male penguins in order to obtain a stone as a "quid pro quo".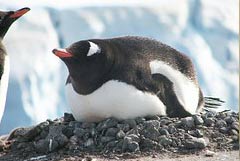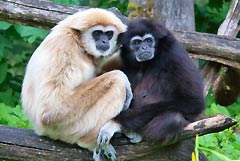 Last but not least, the legend of gibbons "mating for life" has been put into perspective. In the Thai Khao Yai National Park, a researcher who observed gibbons reached the astounding conclusion that around 20 percent of the females lived in permanent threesomes with two males.
Say that you're not just a flirt with flowers. The shop is HERE.
Proposal of marriage on the Eiffel Tower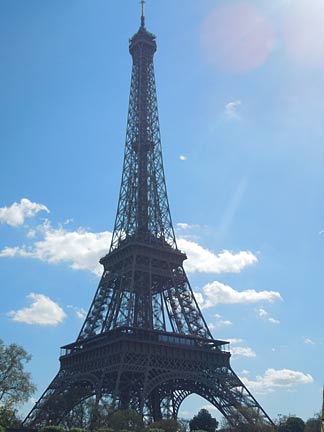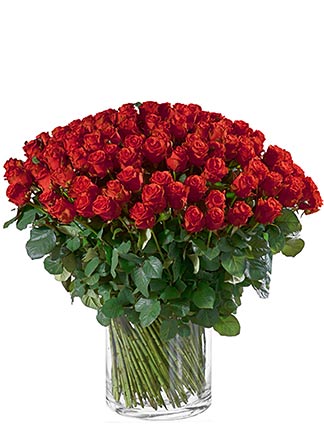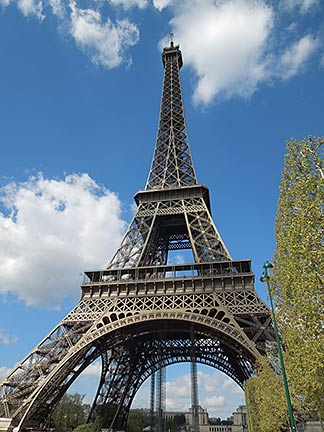 For Fleurop with its global reach, Valentine's Day always comes with unusual love stories. For example, there was the partner florist in Paris where an employee had to take 101 long-stem red roses to the Eiffel Tower one Valentine's Day. A young man wanted to propose to his girlfriend on the viewing platform. The whole thing nearly went wrong. The florist arrived at the platform on time. But an unexpected power cut followed. So the young couple, who arrived a little later, had to climb the many stairs on foot. Because the girlfriend was wearing high-heeled shoes, it seems that the man had a major task on his hands to convince her. However, it worked out in the end!

You'll find our care tips for roses HERE.

Would you like to order roses through the MyBouquet magic vase? The shop is HERE.
Valentine's Day greetings from the other side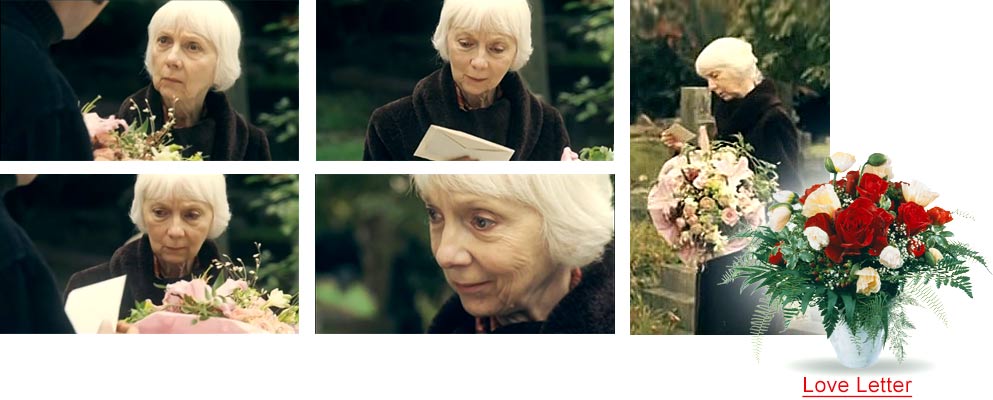 A Fleurop partner in the USA gave us a copy of a story that a customer had written and sent to a magazine. It goes like this: My husband John and I were married for 46 years. Every Valentine's Day, he sent me flowers and a card with the message: "My love for you keeps on growing". Four children, 46 bouquets and a life filled with love were his legacy to me when he died two years ago. On the first Valentine's Day that I spent on my own, I was surprised to receive a wonderful bouquet ... from John. I was so sad when I called the florist to tell them that there had been a misunderstanding. But the florist replied: "It isn't an error. Before your husband died, he paid for bouquets for a lot more years and made us promise to send you a bouquet every year on Valentine's Day". I had a lump in my throat as I hung up and read the card that came with the bouquet. It said: "My love for you is eternal."

You'll find the video of our award-winning TV spot "Wedding Day" HERE.

You'll find many tokens of eternal love for Valentine's Day HERE.