Enchanting lilies

Lilies rank amongst the most popular flowers. Would you like to find out more about the meaning, history, species, scent, fans, symbolic power and legends? Click on the headlines that interest you. And then ... Happy reading!
Lilies and their history: the first lilies blossomed 12 million years ago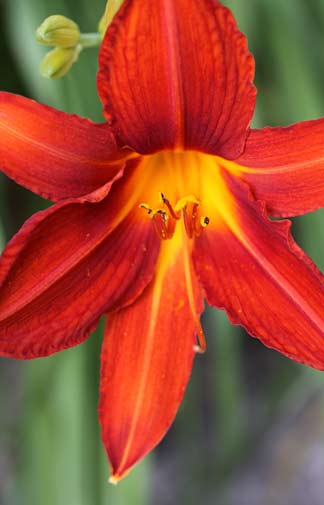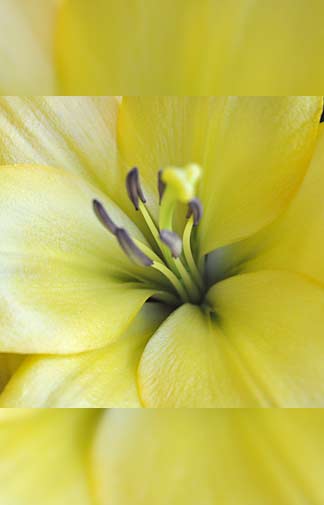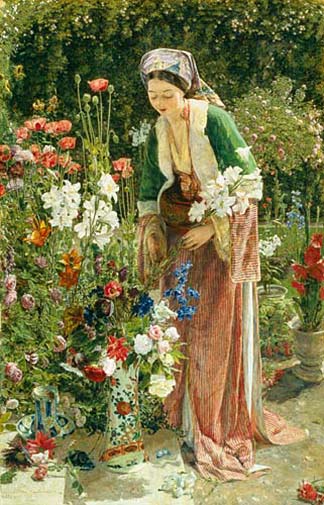 Did you know that there are around 110 species of lily and countless lily types? No wonder lilies are so popular! Here, they are among the most frequently requested cut flowers. They probably also count among the oldest existing flowers. Their origins can be traced back some 12 million years. The first species allegedly appeared in the Himalayas. Other species then gradually colonised every continent in the northern hemisphere. Their beauty ensured that they were widely appreciated as ornamental plants, although they were also used as religious symbols. Today, their main habitat is China, followed by Japan, North America, Europe and the Caucasus. Lilies are still used as medicinal plants and even as edibles, particularly in Asia. The most prevalent species is the Turk's cap lily (Lilium martagon), which grows from China across Russia right through to the Iberian Peninsula. Lilies did not become commercially important as cultivated plants and cut flowers until the 20th century.
Flower gifts with lilies are HERE.
Symbolic power: lilies for men and gods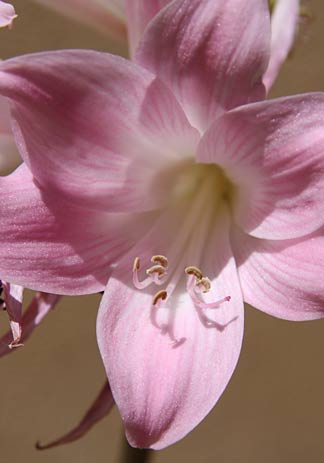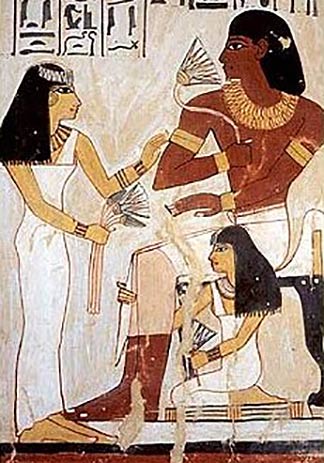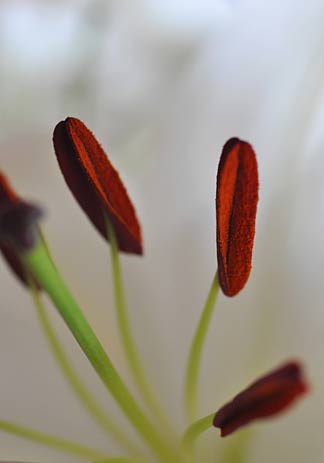 Lilies have always fascinated people for many different reasons. They have come to symbolise light, love, fertility, femininity, innocence, purity and ephemerality. In ancient Egypt, for example, lilies grew widely and were therefore seen as a symbol of fertility and reincarnation. In ancient Greece, brides were crowned with lilies in the hope of blessing the couple with many children. The Romans, on the other hand, enjoyed the scent of lilies and filled cushions and covers with their blooms. In China, young women were given a lily at their wedding because it was thought to "bring sons". Lilies also proved indispensable to the gods. According to Greek mythology, for example, as the goddess Hera was breastfeeding Hercules, a small amount of milk escaped across the firmament and formed the Milky Way. A few drops also fell to Earth, from which the first lilies are said to have grown. And Aphrodite, the goddess of love, was apparently so envious of the flawless beauty of the lily's blooms that, acting out of pure spite, she gave them a donkey phallus in the form of a yellow stamen. The things that go on!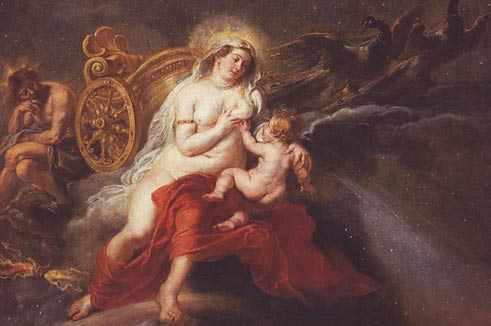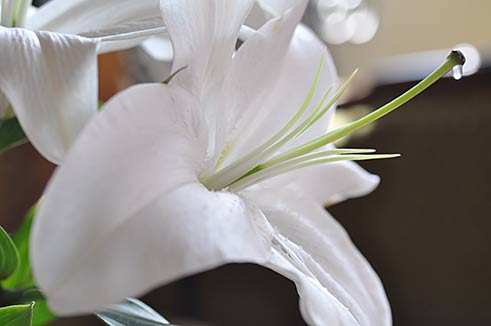 Find out more about the language of flowers HERE.

Flower gifts with lilies are HERE.
Madonna lily: depicted without a stamen or filaments as a sign of innocence
Flower gifts with lilies are HERE.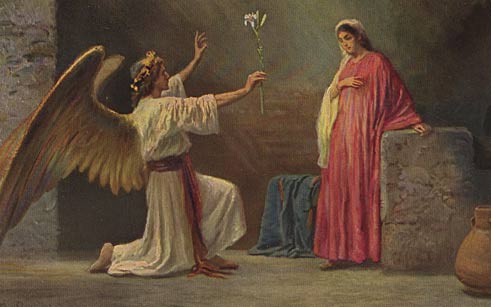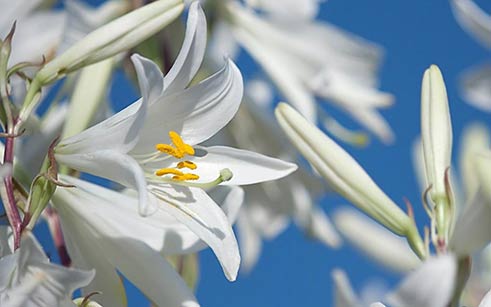 Scent: completely crazy for regal lilies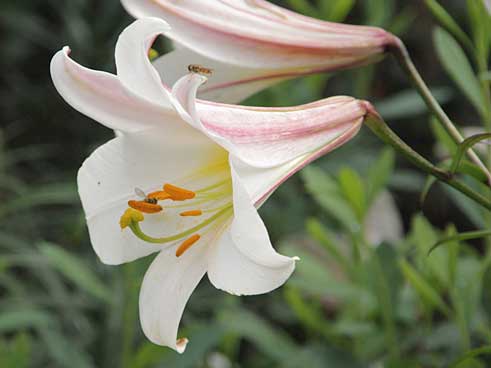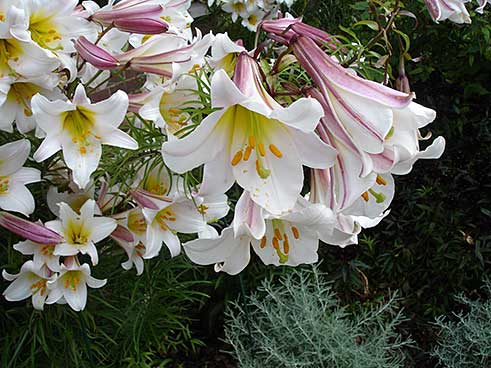 There are no half measures with the regal lily (Lilium regale), which can grow up to 180 cm tall: one either turns one's back or succumbs to its noblesse forever! The reason being the strong, heady perfume given off by the large, white funnel-shaped flowers with lemon-yellow throat and purple-coloured exterior along the median nerve. They certainly left Beverley Nichols, the British author, spellbound. He was so enchanted at their sight that he immediately bought the ramshackle farmhouse in front of which they were growing. In his words: "I was intoxicated by their beauty. The moment I saw them, I imagined myself signing the contract for the house. The size of the building, the cost of repairs, not to mention the expense of the upkeep – all those bothersome details suddenly seemed insignificant. I simply had to own those lilies!" The regal lily was discovered by Ernest Henry Wilson, a British explorer, and it almost cost him his life. In the summer of 1910, the most successful of the many plant hunters stumbled upon their wild habitat in a remote mountain area of western China, where he and the members of his expedition dug up over 6,000 bulbs. Wilson was seriously injured by falling rocks. With his leg shattered, he remained lying on the edge of a precipice and gave orders for the botanical collection to be brought to safety first before he would allow himself to be rescued.

Flower gifts with lilies are HERE.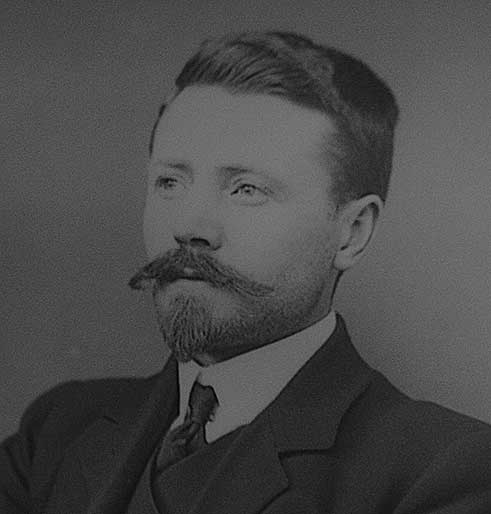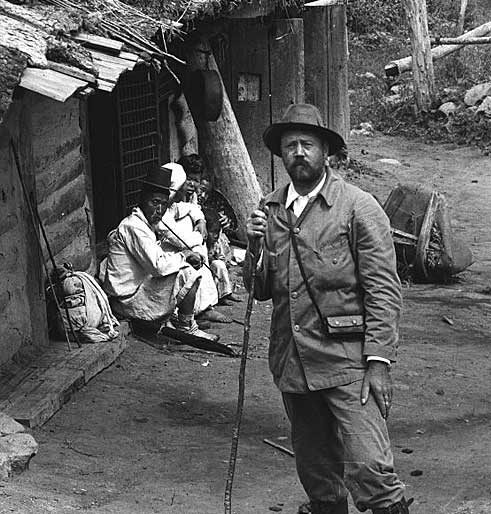 Fire lily: a love charm, a remedy for freckles and a substitute for coffee
Flower gifts with lilies are HERE.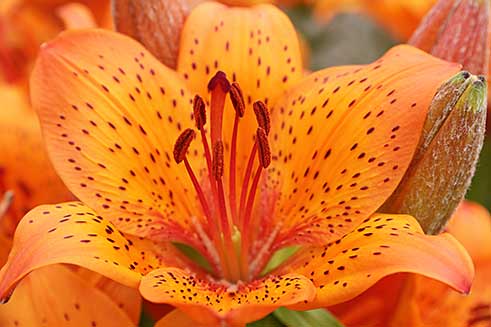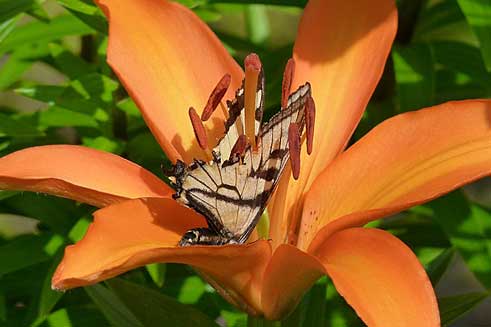 The mysterious night life of the Turk's cap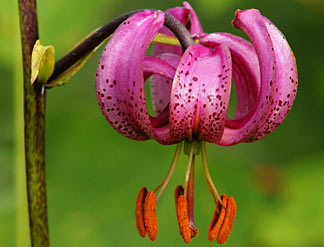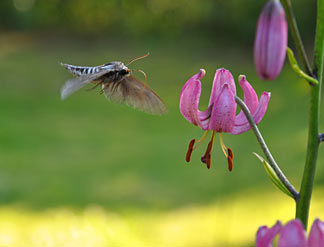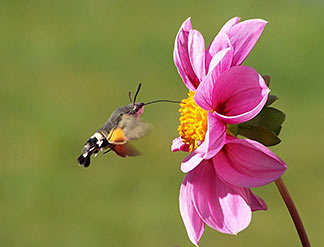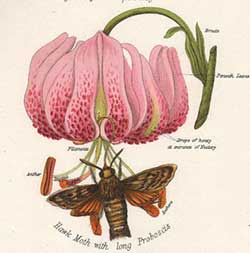 Together with the fire lily, the Turk's cap (lat. Lilium martagon) is one of the best known varieties of domestic lilies. It is also one of the most attractive plants to populate our woods and forests and its robust nature and longevity (it can live for over 50 years) also make it a popular garden plant. This lily has an interesting way of ensuring pollination. The blooms hang downward, offering nowhere for pollinators to perch, so this lily can only be pollinated by insects with a long proboscis that are capable of hovering flight. These include hawk moths (butterfly family), which fly from bloom to bloom, hovering on the spot to suck out the nectar with their proboscis. These moths are only active at twilight and by night, which is why the Turk's cap does not give off any enticing scent during the day and remains practically "invisible" to pollinating insects. It is not until the twilight of the evening that the Turk's cap awakens from its daydreams, just as the other flowers are closing, to lure butterflies with a long proboscis with its heavy, sweet-smelling perfume.

Flower gifts with lilies are HERE.
Of attempts to "make" gold with the help of Turk's cap bulbs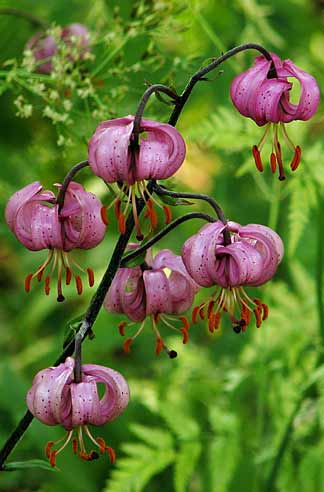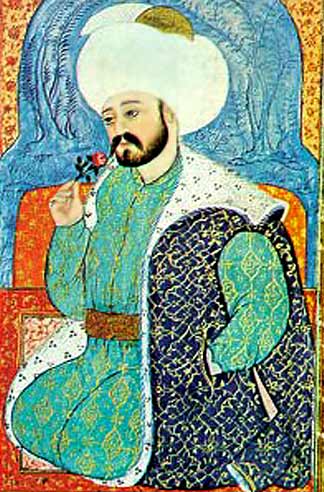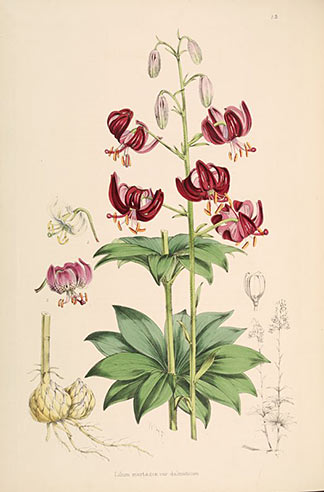 If you're not familiar with the name "Turk's cap", you may have heard of terms such as golden apple, godbölla, golden root, golden button or Turkish hat. The many common names show the popularity of this lily. The name Turk's cap (or Turkish hat) supposedly refers to the turned-back petals resembling the shape of the turban worn by Sultan Mehmed I (1413-1421). The botanical name, Lilium martagon, associates this lily with Mars, the god of war, because legend had it that anyone who carried the bulbs with him into battle would emerge victorious. Talking of bulbs: those of the Turk's cap can grow up to eight centimetres in diameter and are made up of a multitude of golden-yellow scales. Alchemists referred to them as "golden roots" and tried to use them to turn ordinary metals into gold. As a result, the Turk's cap lily was very well known. It was grown as an ornamental plant in many gardens and was the object of many superstitions. In Switzerland, for example, the blooms were hung up to ward off illness. Turk's cap bulbs were also said to have anti-demonic powers. And they were fed to cows because it was thought that this would give the butter an attractive yellow colour.

Flower gifts with lilies are HERE.